Junior Tigers registration is now LIVE for the 2023/24 season for all returning Junior Tigers players!
General registration will OPEN on May 15 for the 2023/24 season. Early bird pricing expires Jul 1 2023.
We thank you for your continued support of the Junior Tigers and we look forward to an exceptional 2023-2024 season.
Why Leagues and Tournaments?
Leagues and tournaments provide opportunities to put the skills learned in Learn to Skate into action, in real-time game situations. We see leagues and tournaments as another fundamental part to developing into a well-rounded hockey player.
Leagues and tournaments provide players with opportunities to, for example, overcome adversity, perform under pressure, win with grace, lose with dignity and learn to be a teammate. These are skills that are difficult to acquire during our Learn to Skate and Learn to Play programs as the league and tournament environments differ to that of our training programs.
It is recommended that players take part in a minimum of one Learn to Play program and one league per season. As the skills learned in game-play situations are extremely valuable, we offer a number of different leagues to suit various ability levels.
Bring your best game and your best gear to the rink!
Register for the 2020-2021 Junior Tigers today.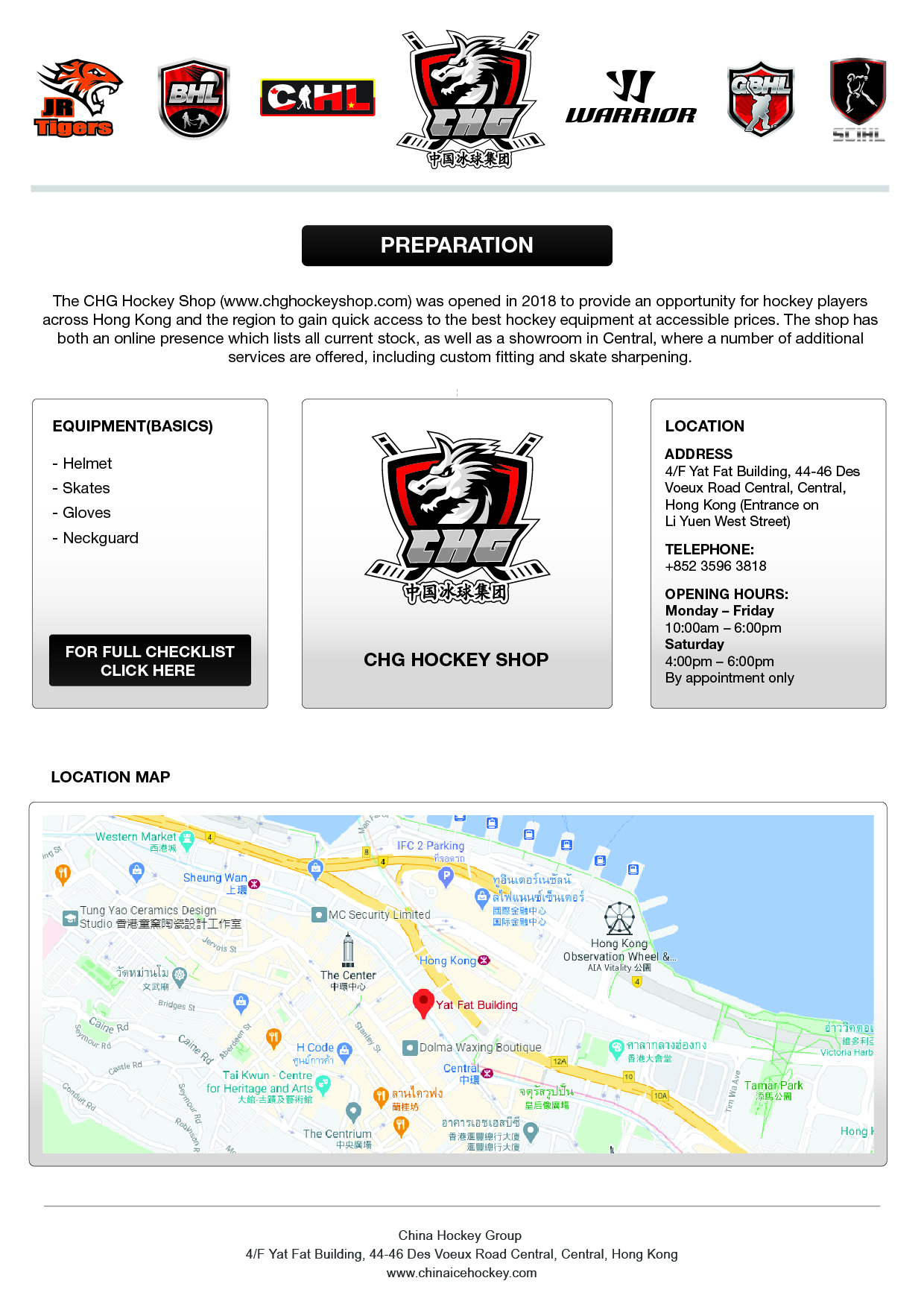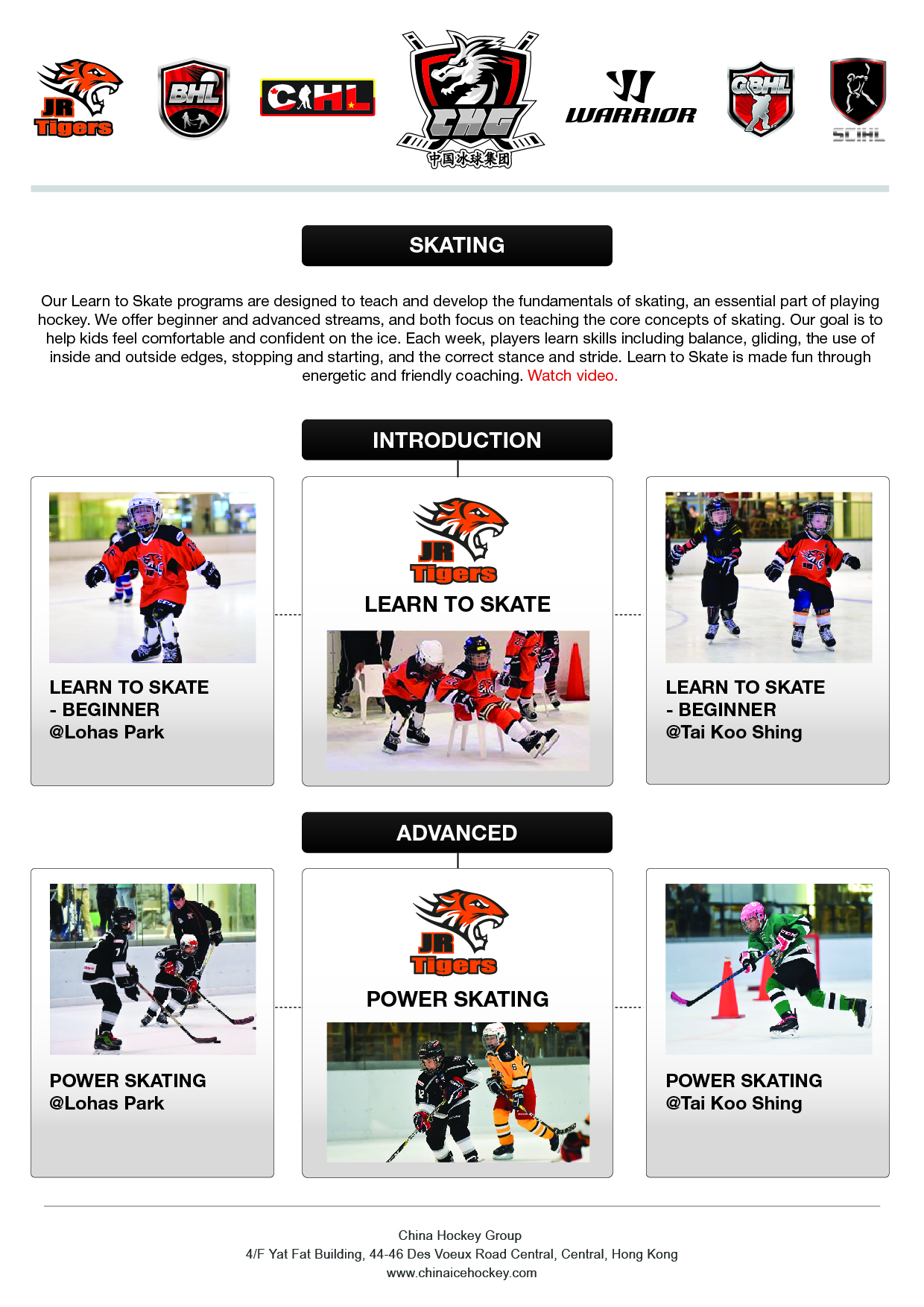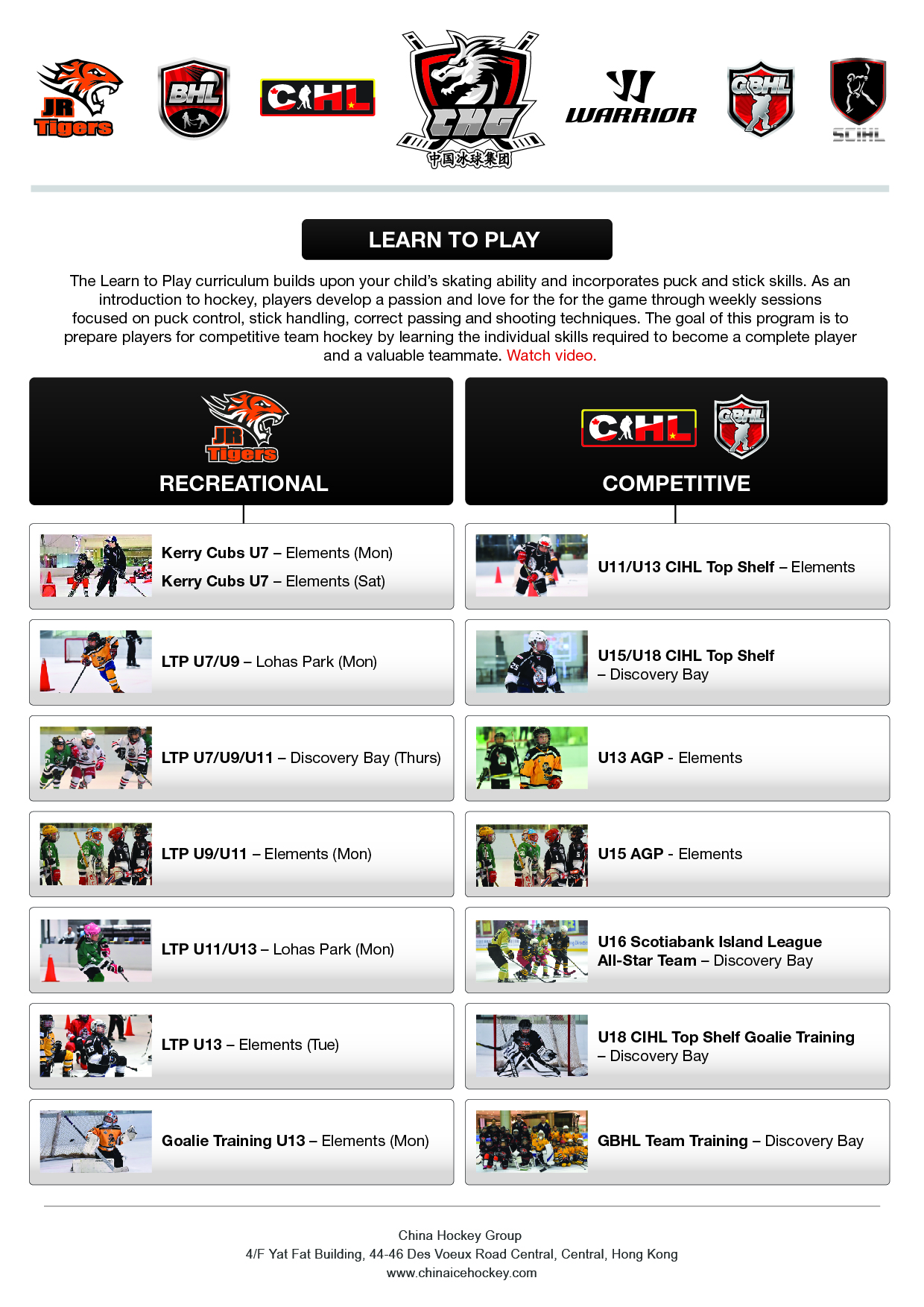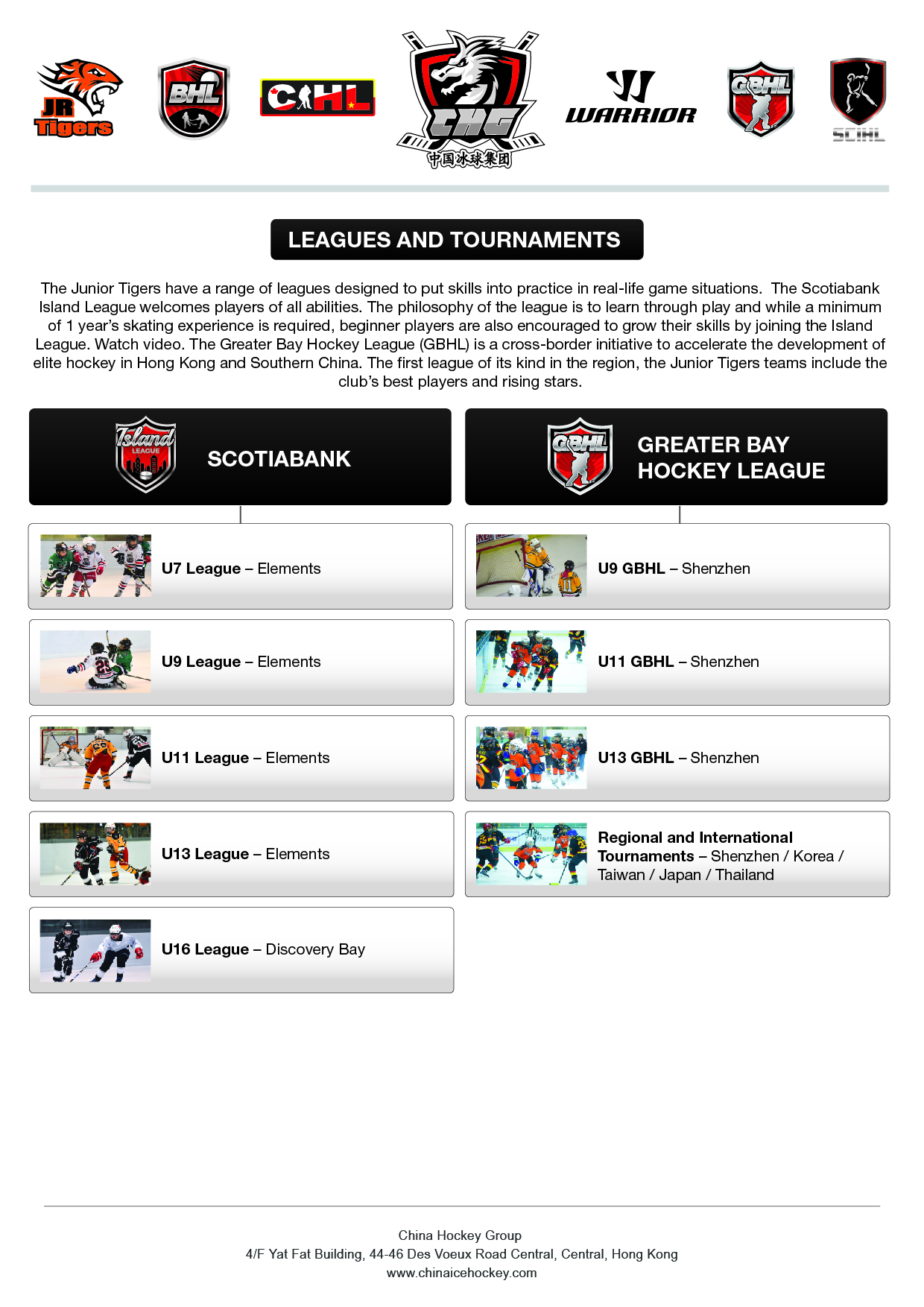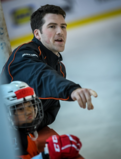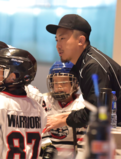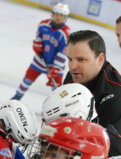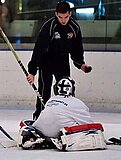 Our international team of instructors have a wealth of coaching and playing experience at an elite level. The Junior Tigers coaches have a passion not only for hockey, but for passing on the gifts of the game to the next generation.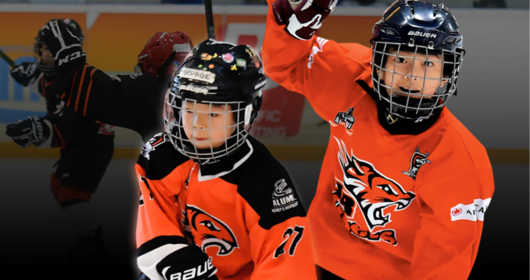 The Hong Kong Junior Tigers were founded in 2015 and provides a range of programs to develop youth hockey players of all levels. The not-for-profit club prides itself on transparent fees, a high coach-to-player ratio and providing players with a fun and competitive environment to train and play. The Tigers' motto is "more hockey, more fun". The club now includes more than 200 players aged 4-14 and everyone is welcome to join!