Junior Tigers registration is now LIVE for the 2023/24 season - limited spots remain for many programs.
Please reach out directly via Whatsapp at +852 3619 2368 or at info@juniortigershockey.com.
We thank you for your continued support of the Junior Tigers and we look forward to an exceptional 2023-2024 season
Skating is a fundamental skill to playing hockey and arguably the most important skill for a hockey player today. Focusing on the fundamentals of skating through the Learn to Skate program is not only an initial step for new Junior Tigers players, but also helps to instill the importance of skating early. All beginners must go through the Learn to Skate program, and the importance of skating is further emphasized in the advanced Power Skating program.
Bring your best game and your best gear to the rink!
Register for the 2020-2021 Junior Tigers today.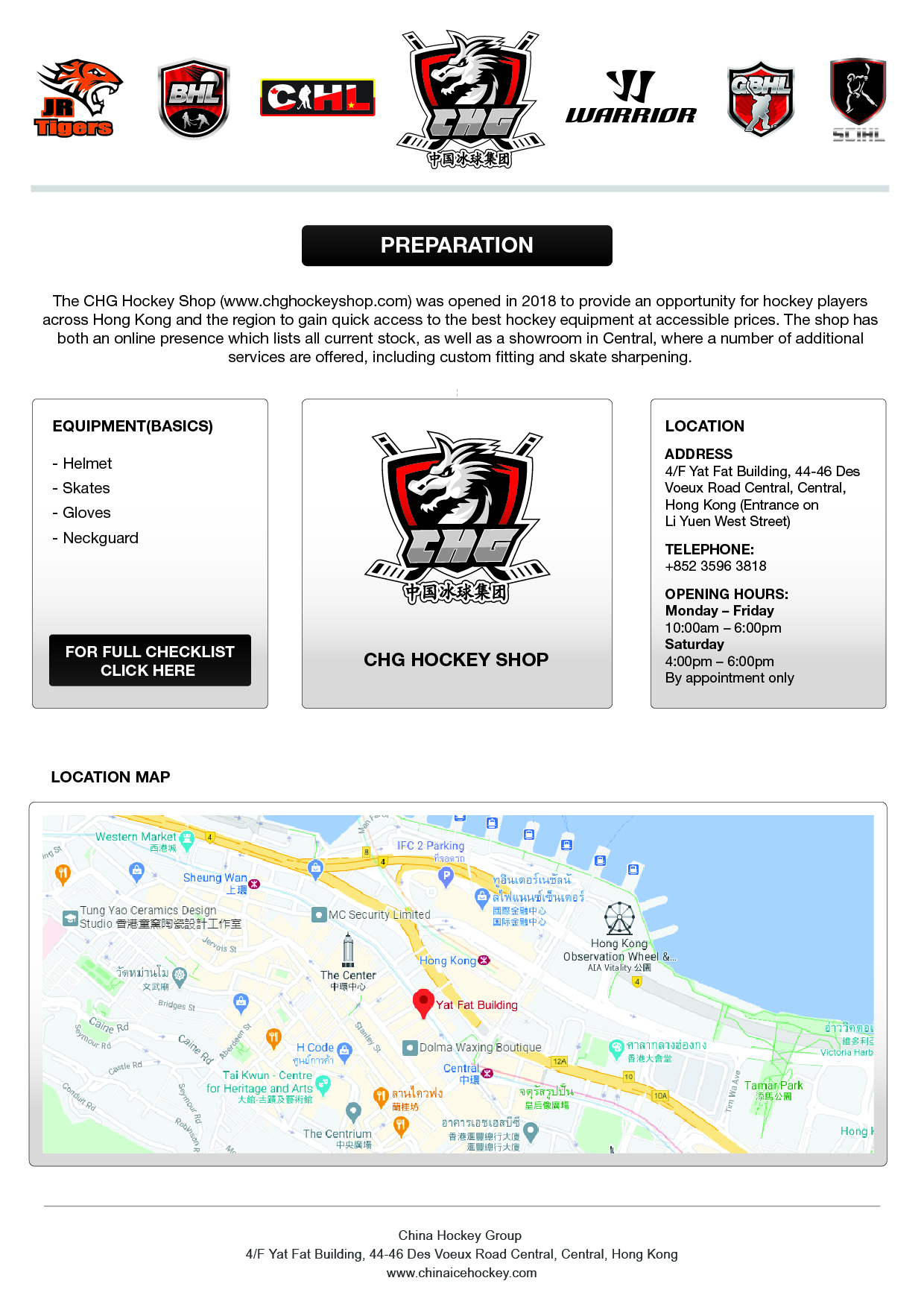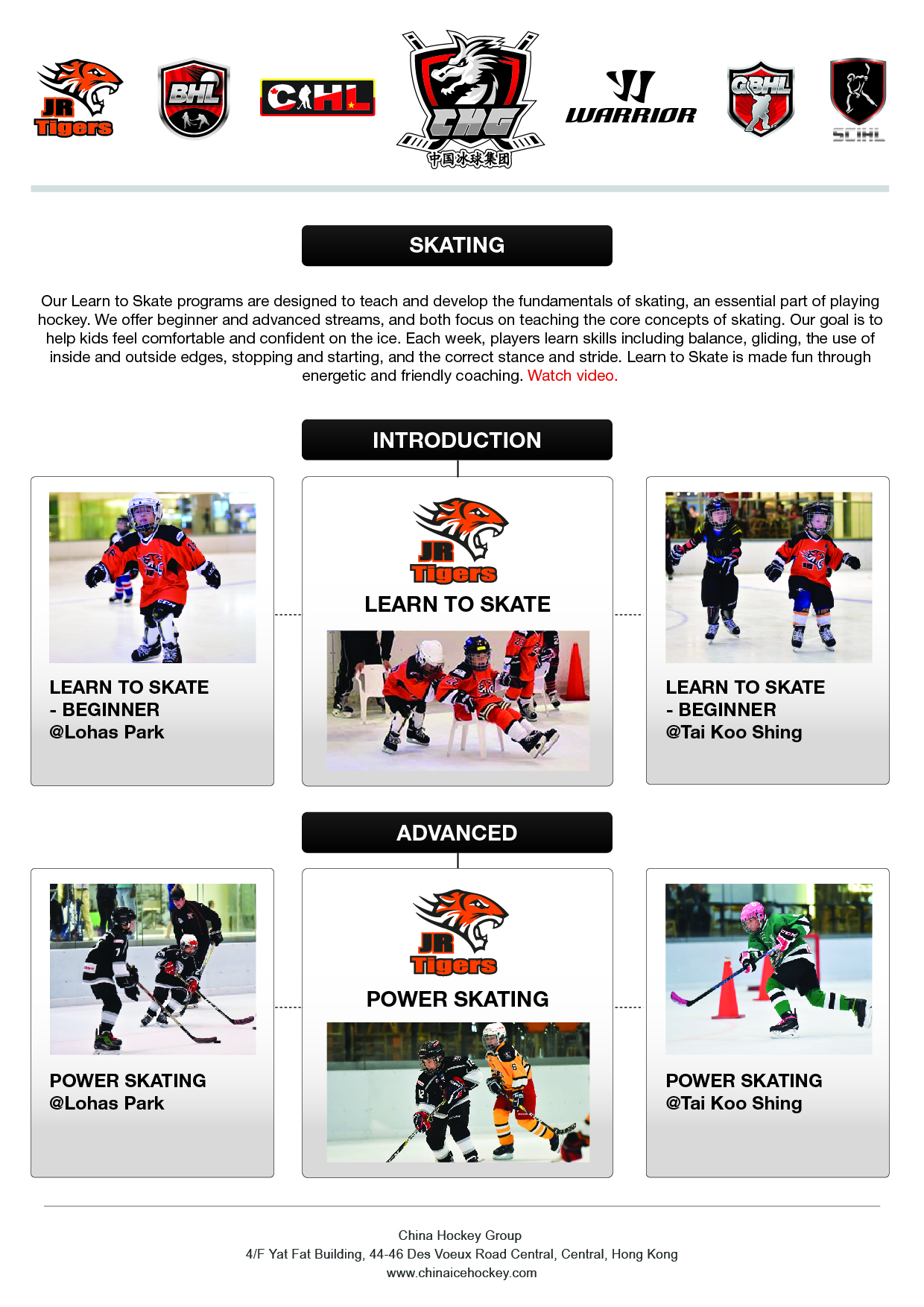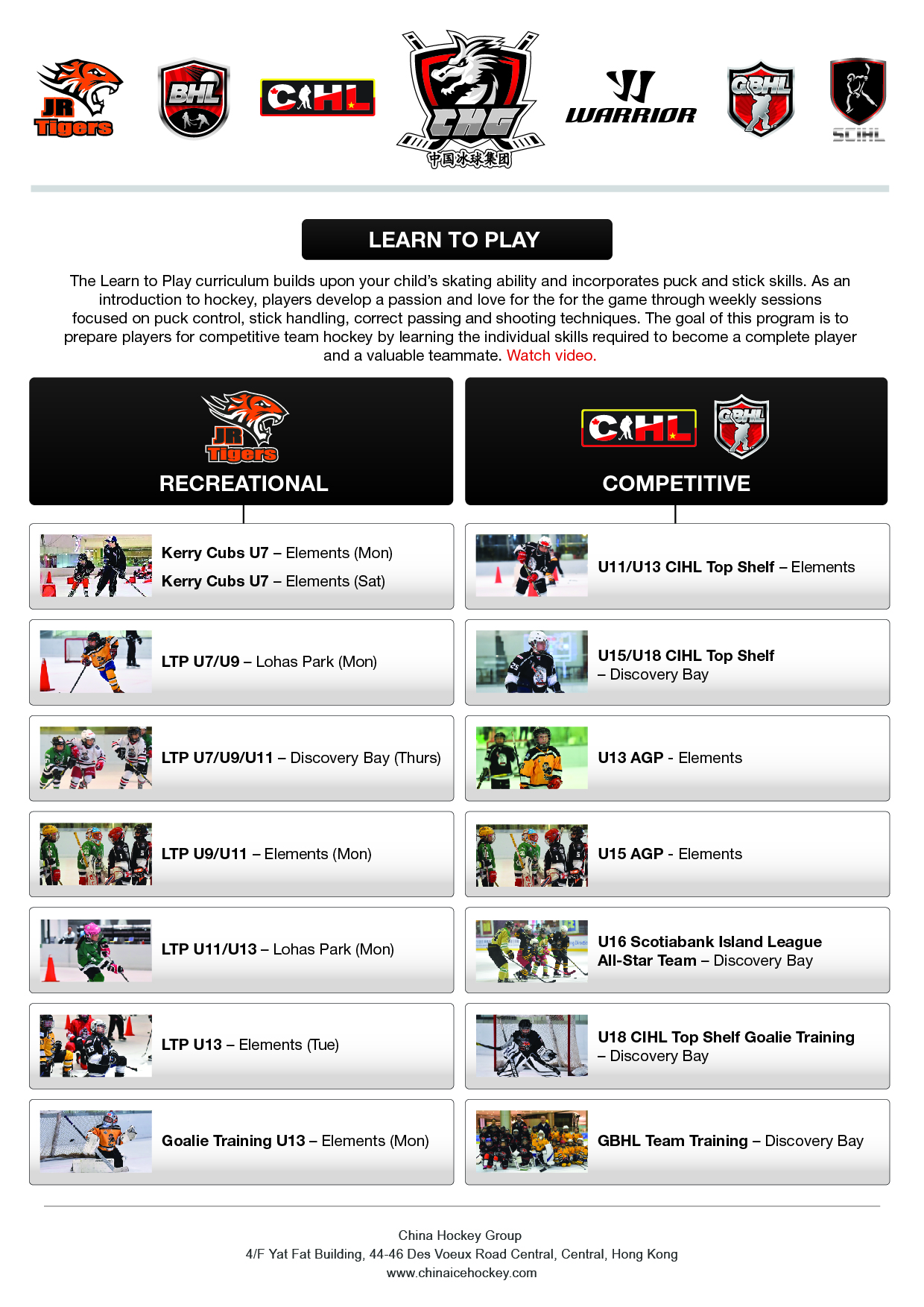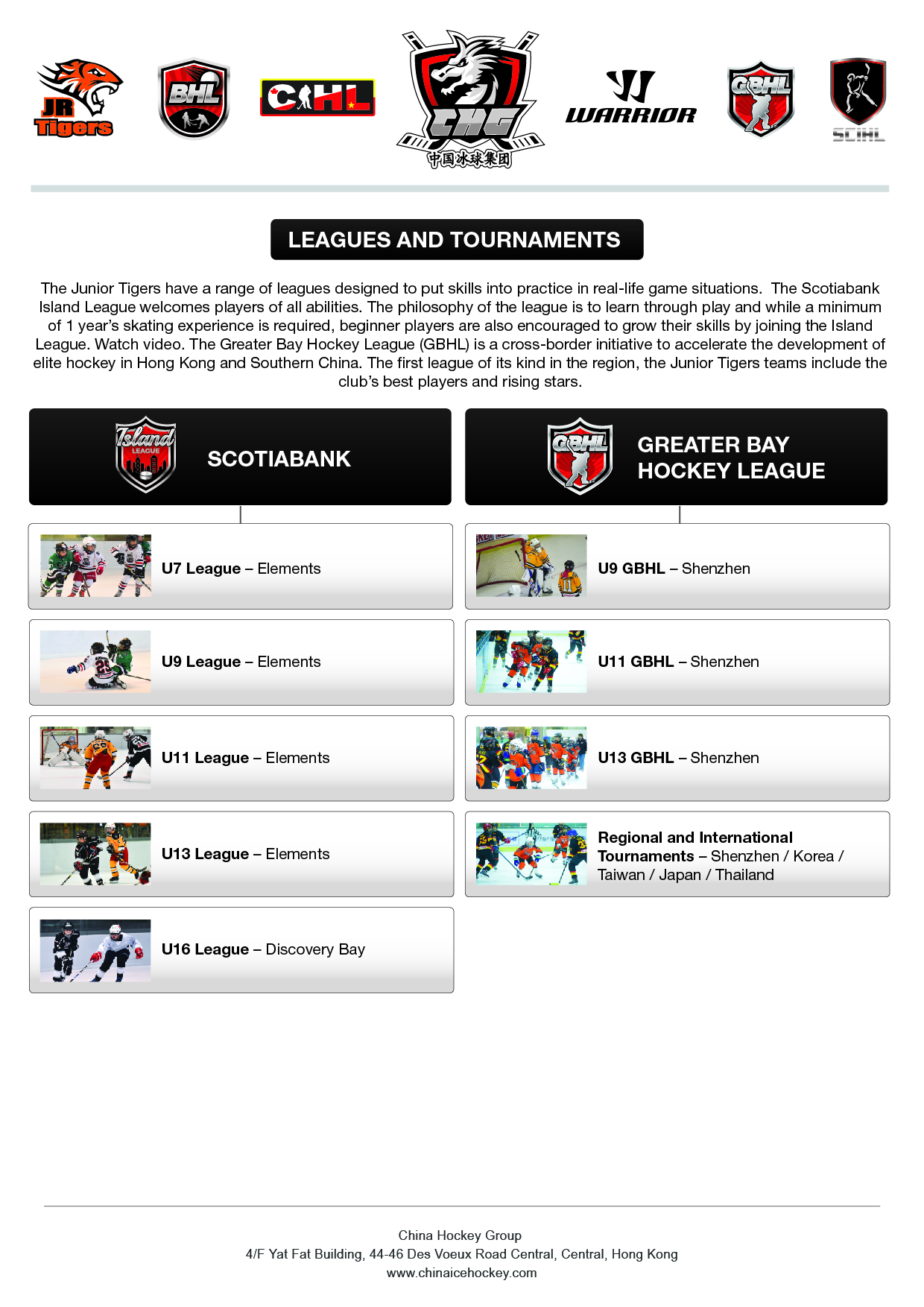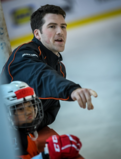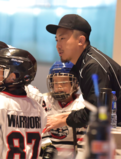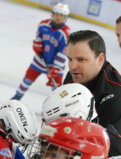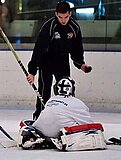 Our international team of instructors have a wealth of coaching and playing experience at an elite level. The Junior Tigers coaches have a passion not only for hockey, but for passing on the gifts of the game to the next generation.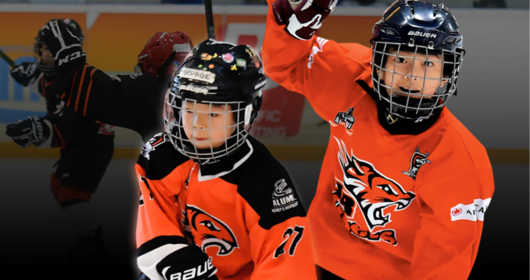 The Hong Kong Junior Tigers were founded in 2015 and provides a range of programs to develop youth hockey players of all levels. The not-for-profit club prides itself on transparent fees, a high coach-to-player ratio and providing players with a fun and competitive environment to train and play. The Tigers' motto is "more hockey, more fun". The club now includes more than 200 players aged 4-14 and everyone is welcome to join!