Junior Tigers registration is now LIVE for the 2023/24 season - limited spots remain for many programs.
Please reach out directly at info@juniortigershockey.com or Whatsapp at +852 3619 2368.
We thank you for your continued support of the Junior Tigers and we look forward to an exceptional 2023-2024 season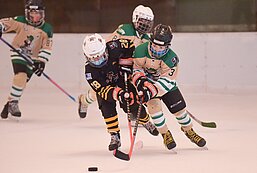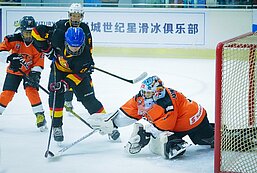 The Junior Tigers have a range of leagues designed to put skills into practice in real-life game situations. The Island League welcomes players of all abilities. The philosophy of the league is to learn through play and while a minimum of 1 year's skating experience is required, beginner players are also encouraged to grow their skills by joining the Island League. Watch video. The Greater Bay Hockey League (GBHL) is a cross-border initiative to accelerate the development of elite hockey in Hong Kong and Southern China. The first league of its kind in the region, the Junior Tigers teams include the club's best players and rising stars. The GBHL is pleased to announce the launch of the 3's this season with both recreation and elite divisions in order to accelerate small area game play.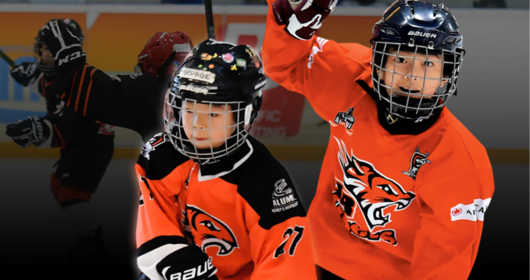 The Hong Kong Junior Tigers was founded in 2015 and provides a range of programs to develop youth hockey players of all levels. The not-for-profit club prides itself on its transparent fees, a high coach-to-player ratio and providing players with a fun and competitive environment to train and play. The Tigers' motto is "more hockey, more fun". More than 450 players aged 4-18 are part of the Junior Tigers. There are no restrictions on participants country of origin, all are welcome to enjoy the various programs!