Junior Tigers League and Programs are LIVE for the 2022-23 season! We thank you for your continuous support of the Junior Tigers.
We look forward to an exceptional 2022-2023 season.
Interested in becoming a Junior Coach? Here is what you need to get your coaching career started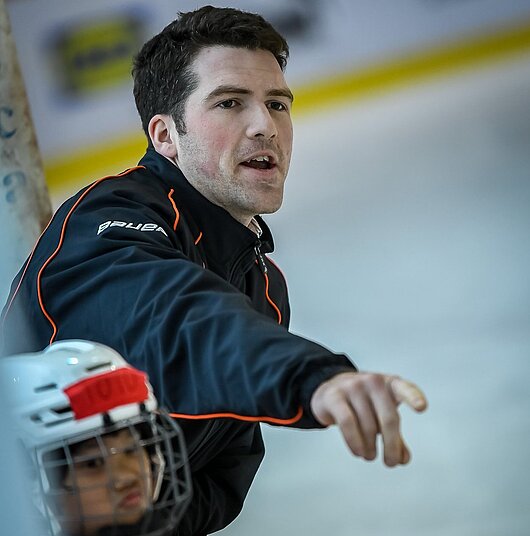 Having well-trained coaches who are knowledgeable and passionate are essential to provide a positive experience and culture for players and parents. The Junior Tigers coaching program offers the opportunity for youth participants to be involved in the game beyond playing.
Working in coordination with the Greater Bay Ice Hockey Association (GBIHA), and modeled after Hockey Canada, the coaching program is structured as follows:
Introduction

Development

High Performance

Instructional

Professional Development
The Junior Tigers coaching program will provide the resources for effective education, certification and registration for coaches of all levels.
All certified coaches through this program will have an opportunity to assist in training programs and league games around the region.
To register for the Junior Tigers coaching program, please contact us today!