Junior Tigers Hockey is back! Game On!
2020-2021 Registration: We are pleased to announce special terms and entitlement for our 2020-21 season. Registration will officially open May 10.
About the CHG HOCKEY SHOP
The CHG Hockey Shop (www.chghockeyshop.com) was opened in 2018 to provide an opportunity for hockey players across Hong Kong and the region to gain quick access to the best hockey equipment at accessible prices. The shop has both an online presence which lists all current stock, as well as a showroom in Central, where a number of additional services are offered, including custom fitting and skate sharpening.

The CHG Hockey Shop carries equipment from Bauer and Warrior and tape and laces from Howies. The shop's distribution network means that any Bauer or Warrior equipment that is currently not available on the website can be special ordered.
The shop is led by GM Fiona Chow, who is happy to assist with any inquiries on equipment needs and special orders. Please click on the Contact Us button below to email Fiona.

Junior Tigers players receive exclusive discounts and are part of our loyalty program. Get in touch today to find out more!
Get in on the 2020-2021 Junior Tigers action and receive complimentary Warrior hockey equipment!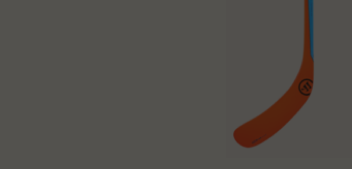 More Hockey
Register for 1 program and
receive a free Warrior stick
(retail value HK$800)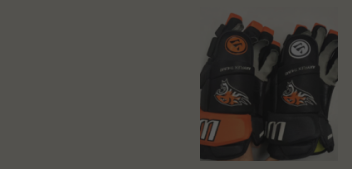 More Fun
Register for 2 programs and
receive a free Warrior stick
and a free pair of Warrior
gloves (HK$1,000) for a total
savings of HK$1800!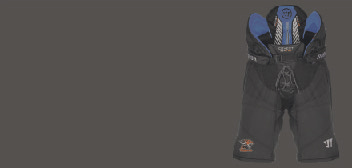 More Gear!
Register for 3 programs and
receive a free Warrior stick, a
free pair of Warrior gloves and
Warrior pants at 50% off for a
total savings of HK$ 2,500!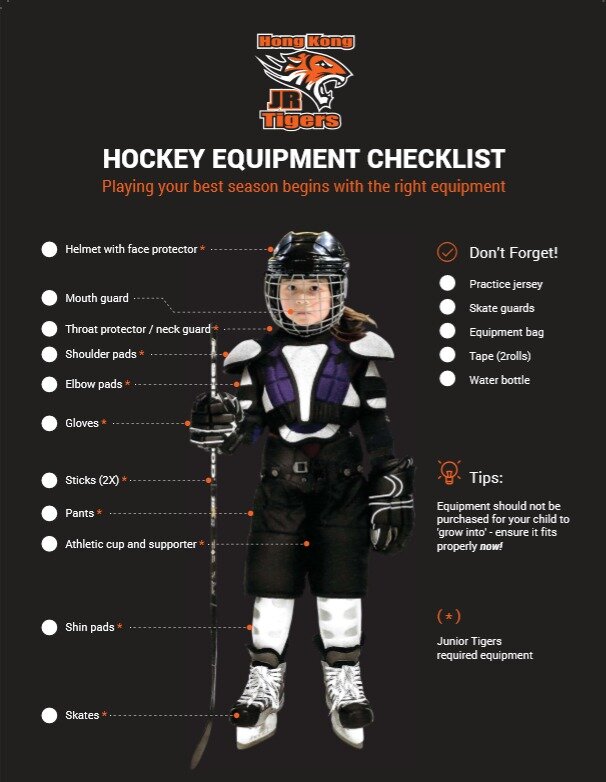 Let your little ones discover the joy of hockey! Led by energetic and friendly coaches, this course offers a wide range of drills to aid motor development and co-ordination. This is a great foundation for future sporting success and a whole load of fun!