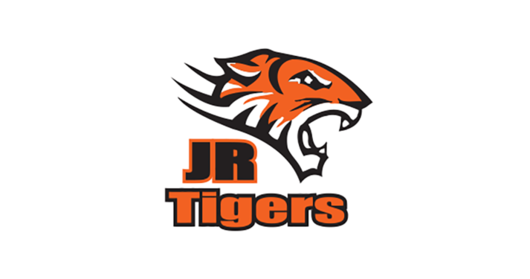 The Junior Tigers are delighted to announce our programs for the 2021 – 2022 season!
The Junior Tigers welcomes boys and girls from the age of 4 – 18. The primary objectives of the Junior Tigers are to provide children with a fun and enjoyable experience while learning and improving their hockey skills.
Through the Junior Tigers, children of all ages will have the opportunity to train in a positive and competitive environment that promotes learning and growth. The Junior Tigers offer a number of training sessions, leagues and camps catering to children of all ages and abilities in a variety of age groups. There is no restriction on a participants passport or country of origin and all are welcome to enjoy the various programs.
2021-2022 Registration Open!
The Hong Kong Junior Tigers was founded in 2015 and provides a range of programs to develop youth hockey players of all levels. The not-for-profit club prides itself on transparent fees, a high coach-to-player ratio and providing players with a fun and competitive environment to train and play. The Tigers' motto is "more hockey, more fun". The club now includes more than 250 players aged 4-18 and everyone is welcome to join!
Internet Explorer is currently an unsupported browser. We recommend Chrome, Firefox or Safari for more security, speed and the best experience on this site. * Please note, that your registration is not complete until payment has been submitted through Stripe, our online payment platform. Upon clicking the registration button, you will be redirected to Stripe - this may take a few moments. Once at Stripe you must enter your payment details and fully complete and submit the payment form. This may also take several seconds at which point the registration process will be complete and you will see a thank you message on the screen and also receive an email confirmation receipt from the Junior Tigers.