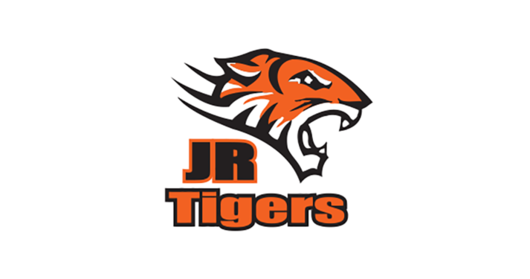 The Junior Tigers are delighted to announce our programs for the 2023 – 2024 season!
The Junior Tigers welcomes boys and girls from the age of 3 – 19. The primary objectives of the Junior Tigers are to provide children with a fun and enjoyable experience while learning and improving their hockey skills.
Through the Junior Tigers, children of all ages will have the opportunity to train in a positive and competitive environment that promotes learning and growth. The Junior Tigers offer a number of training sessions, leagues and camps catering to children of all ages and abilities in a variety of age groups. There is no restriction on a participants passport or country of origin and all are welcome to enjoy the various programs.
2023-2024 Registration Open!
The Hong Kong Junior Tigers was founded in 2015 and provides a range of programs to develop youth hockey players of all levels. The not-for-profit club prides itself on transparent fees, a high coach-to-player ratio and providing players with a fun and competitive environment to train and play. The Tigers' motto is "more hockey, more fun". The club now includes more than 450 players aged 4-18 and everyone is welcome to join! For more information on our programs, please find common questions and answers in our FAQ section.