Junior Tigers registration is now LIVE for the 2023/24 season - limited spots remain for many programs.
Please reach out directly via Whatsapp at +852 3619 2368 or at info@juniortigershockey.com.
We thank you for your continued support of the Junior Tigers and we look forward to an exceptional 2023-2024 season
6TH RECEPTION IN SUPPORT OF YOUTH HOCKEY DEVELOPMENT AT THE OFFICIAL CANADIAN RESIDENCE
September 23, 2020 - 6:30 pm - 8:30 pm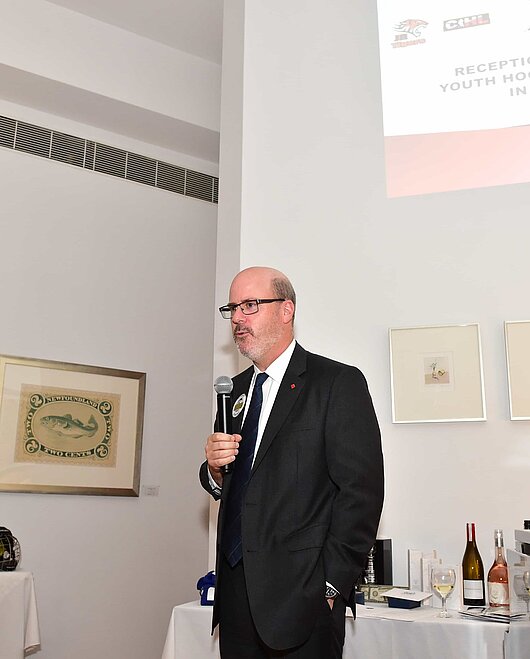 SUPPORT YOUTH HOCKEY DEVELOPMENT
Join the China Hockey Group (CHG), Junior Tigers and the China Ice Hockey League (CIHL) at the fourth Reception in Support of Youth Hockey Development in Hong Kong in support of the development of youth hockey in Hong Kong.
Hosted at the private residence of Jeff Nankivell, Consul General of Canada in Hong Kong and Macao, the reception brings together Hong Kong's ice hockey community and fans; celebrating the sport's success, while looking ahead to future developments.
The Reception in Support of Youth Hockey Development in Hong Kong raises funds to help support the CHG, Junior Tigers and CIHL community initiatives, as well as developing hockey with a particular focus towards youth coaching, and the commitment to Junior Tigers high coach to student ratio. In making this commitment, the Junior Tigers coaches are able to work in small groups with players of different levels to provide highly individualized coaching in a fun and positive environment.
In addition the live auction, featuring exclusive experiences, hockey memorabilia and more; the CHG also hosts an online silent auction platform and raffle draw with a variety of prizes from the CHG partners.
Keynote speakers comprised of the community, sport and industry leaders will join the CHG team and players for a memorable night. Do not miss out on a fully immersing hockey experience!
For further details about the event, or to support the event, please contact Fiona Chow at fiona@chinahockeygroup.com.

STAY TUNED FOR OUR KEYNOTE SPEAKERS
Reception Sponsor: