Junior Tigers League and Programs are LIVE for the 2022-23 season! We thank you for your continuous support of the Junior Tigers.
We look forward to an exceptional 2022-2023 season.
BIG ASSIST PROGRAM - OPPORTUNITY FOR ALL!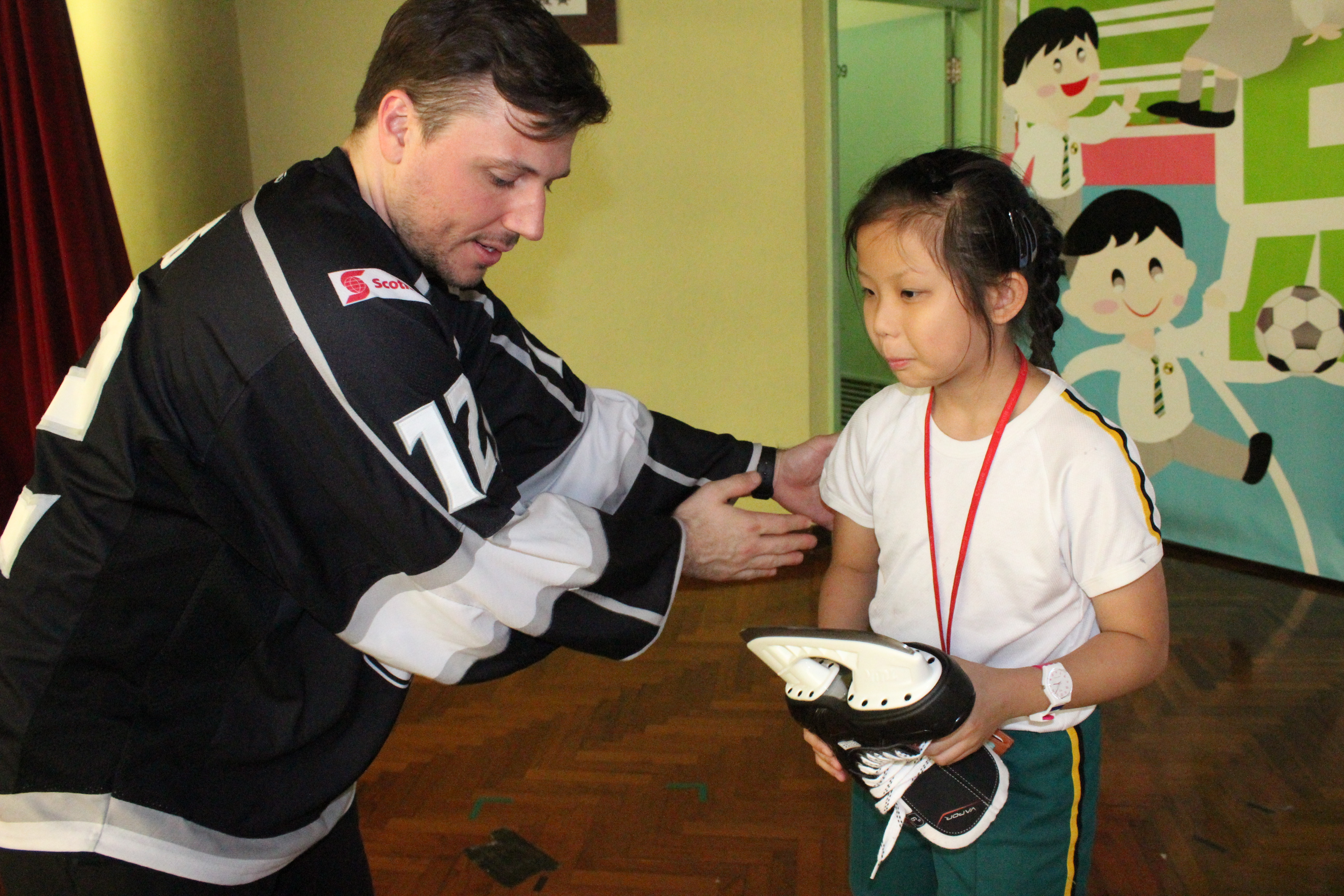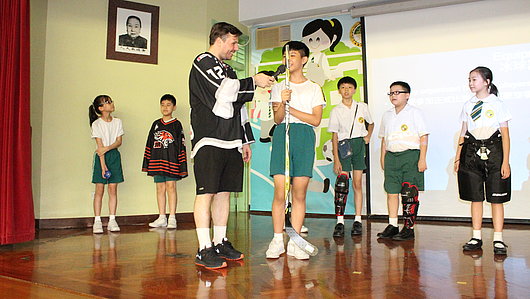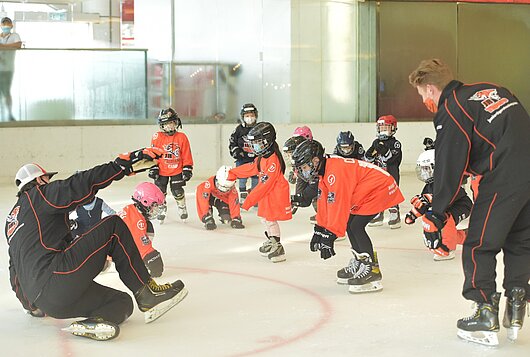 The Big Assist Program is the CHG's first on-ice community initiative, providing the opportunity for children in need to learn and play ice hockey.
The CHG welcomes those in financial need to apply to the program and the Big Assist is open to players of all ages and abilities. We are pleased to welcome players who have yet to experience ice hockey and skating as well as past and present Junior Tigers players.
Beginning in September, 2022, the Big Assist will welcome up to 20 players in its first cohort, with a maximum of five players at each of the following sessions and locations.
All players participating in the Big Assist will be participating in existing Junior Tigers programs. As a participant of the Big Assistant, the Junior Tigers and the Big Assist Sponsor, Hong Kong Broadband Network - will assume all registration fees and, for those in need, provide the required program equipment.
For kids who have never skated before, the CHG hopes that this season-long program will provide an exciting new experience, encouraging children to develop confidence, communication skills and self-esteem through fun and dynamic on-ice training.
For those who have already developed a passion for ice hockey, the CHG aims for the Big Assist to help ensure that players can stay active in the sport they love.
The Big Assist aims to help remove financial barriers to playing ice hockey. With the rapid growth of ice hockey in Hong Kong and the region and the upcoming Winter Olympics in Beijing, the sport is expected to become even more popular. The Big Assist helps make the sport accessible to children who would like to learn to play hockey, but may need assistance to do so.
For more information about the Big Assist or to receive application materials, please contact Fiona Chow at fiona@chinahockeygroup.com.