Junior Tigers registration is now LIVE for the 2023/24 season for all returning Junior Tigers players!
General registration will OPEN on May 15 for the 2023/24 season. Early bird pricing expires Jul 1 2023.
We thank you for your continued support of the Junior Tigers and we look forward to an exceptional 2023-2024 season.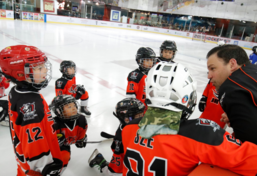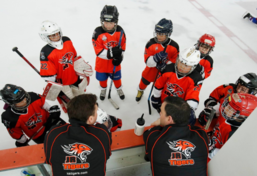 As a club, the Junior Tigers participate in a number of tournaments throughout the season, both at home (in the Hong Kong Hockey 5s) and throughout Asia. Tournaments are a great way for players to challenge themselves against new competition, and to grow and develop as players by competing in new and different environments.
The Junior Tigers participate in tournaments that are fun and competitive, and bring our teams closer together. We aim to compete in a variety of tournaments, including elite competitions, where we have achieved some strong results.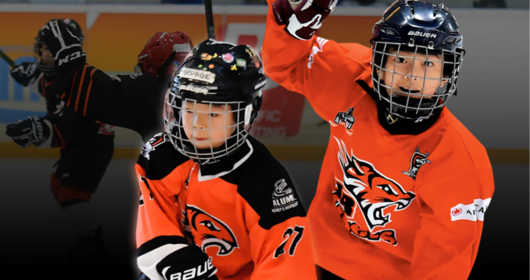 The Hong Kong Junior Tigers was founded in 2015 and provides a range of programs to develop youth hockey players of all levels. The not-for-profit club prides itself on its transparent fees, a high coach-to-player ratio and providing players with a fun and competitive environment to train and play. The Tigers' motto is "more hockey, more fun". More than 450 players aged 4-18 are part of the Junior Tigers. There are no restrictions on participants country of origin, all are welcome to enjoy the various programs!