Junior Tigers registration is now LIVE for the 2023/24 season - limited spots remain for many programs.
Please reach out directly at info@juniortigershockey.com or Whatsapp at +852 3619 2368.
We thank you for your continued support of the Junior Tigers and we look forward to an exceptional 2023-2024 season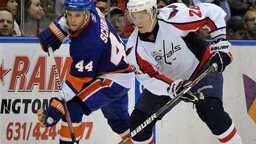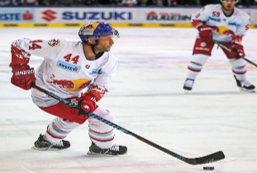 Our Semi Private Programs
Semi private ice hockey training provides the coach an ability to focus and work on individual player needs while identifying specific needs for improvement. This means the coach can focus on individual player needs, identify any areas that need improvement, and provide tailored feedback to help correct shooting and skating technique. Working in a small group creates an atmosphere for players to push through their comfort zone to get to the next level of development. This competitive program will give players the drive to succeed through a series of challenging skating ,shooting and stickhandling skills. This competitive edge will help develop a stronger work ethic and drive to succeed while providing more variety in the shooting and skating drills and exercises that the coach can provide.
With a smaller group, the coach can tailor the training sessions to the specific needs and skill levels of the participants. This means a more well-rounded training experience, covering a range of shooting and skating skills and techniques that will help the player become a more versatile player on the ice. Repetition is key to mastering the art of shooting and skating in ice hockey. With semi-private training, players will increase the number of repetitions and improve faster. The more practice, the more confident and comfortable a player will become which will translate into to better performance on game day.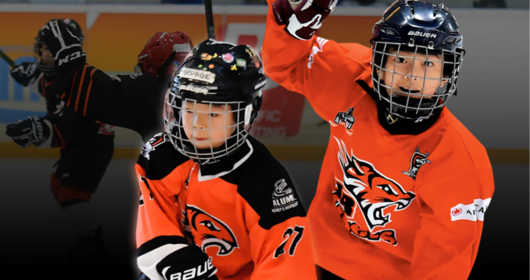 The Hong Kong Junior Tigers was founded in 2015 and provides a range of programs to develop youth hockey players of all levels. The not-for-profit club prides itself on its transparent fees, a high coach-to-player ratio and providing players with a fun and competitive environment to train and play. The Tigers' motto is "more hockey, more fun". More than 450 players aged 4-18 are part of the Junior Tigers. There are no restrictions on participants country of origin, all are welcome to enjoy the various programs!