Junior Tigers registration is now open for the 2022-23 season! Priority registration is over and registration is open to all! We have expanded our ice hockey training and league opportunities to include more options for kids in Hong Kong for the upcoming season. We thank you for your continuous support of the Junior Tigers and we look forward to an exceptional 2022-2023 season.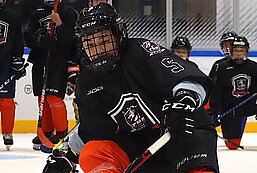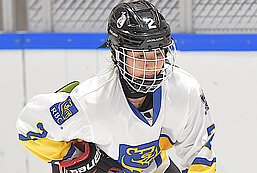 Our Elite Hockey Programs
Our Elite Hockey programs build on the solid hockey foundations for young players looking to take their game to the next level. Participation is by invitation only, ensuring that all players in each program have the skills required to maximize the program's innovative curriculum. The environment is competitive, but fun, and players truly grow and develop throughout the season. Watch video.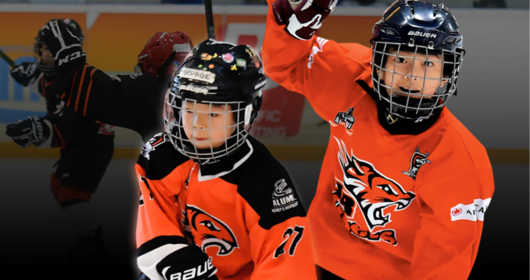 The Hong Kong Junior Tigers was founded in 2015 and provides a range of programs to develop youth hockey players of all levels. The not-for-profit club prides itself on its transparent fees, a high coach-to-player ratio and providing players with a fun and competitive environment to train and play. The Tigers' motto is "more hockey, more fun". More than 450 players aged 4-18 are part of the Junior Tigers. There are no restrictions on participants country of origin, all are welcome to enjoy the various programs!